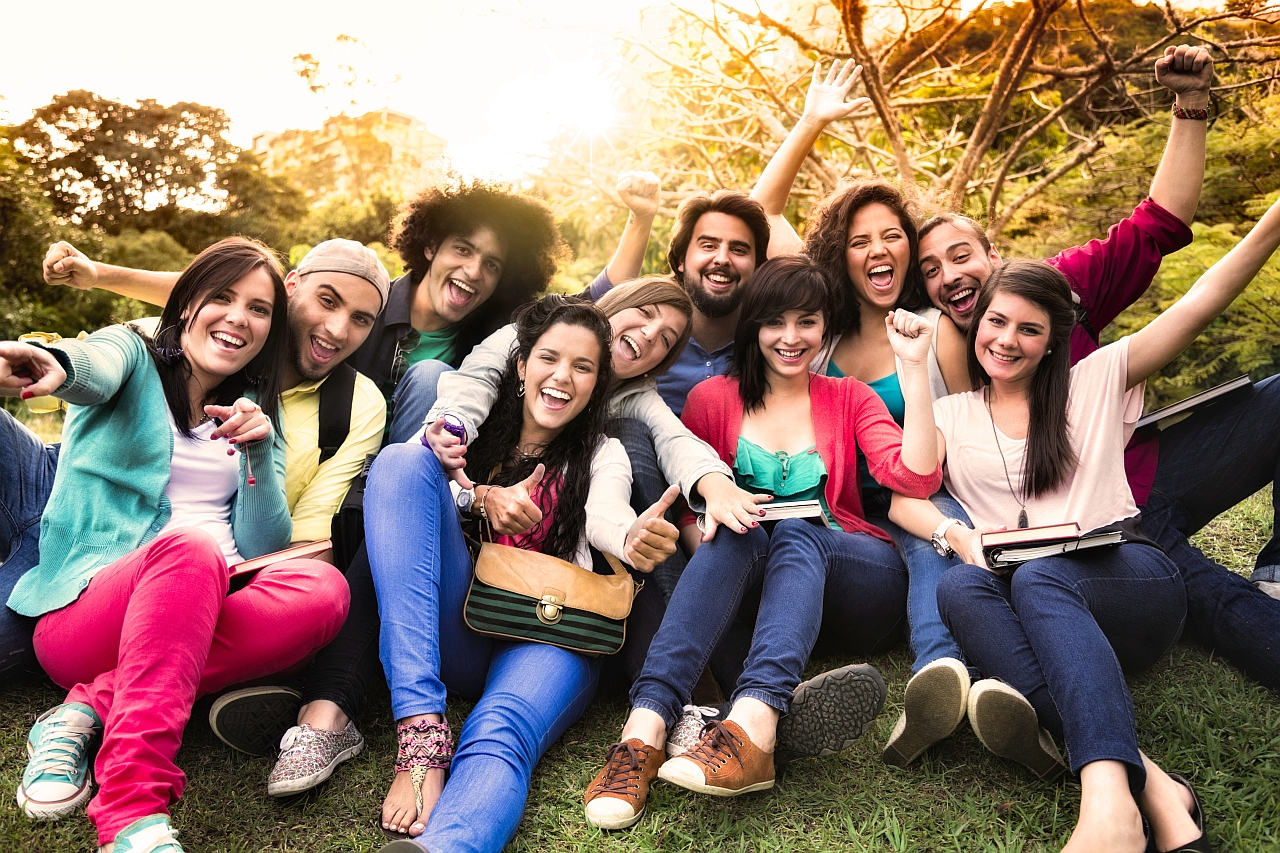 MELBOURNE, AUSTRALIA
WELCOME TO FEDERATION
TECHNOLOGY INSTITUTE
Learn More
At FTI we are committed to delivering the highest quality
education and support services.

Living in Melbourne
Study with FTI in Melbourne and enjoy the lifestyle of one of the world's most beautiful cities.
USI Policy
From 1 January 2015, if you are studying nationally recognised training in Australia, you will be required to have a Unique Student Identifier (USI).
Our Satisfied Graduates
"The greatest pleasure for us is to see students use the medium of English to widen their horizons on their own voyage of discovery."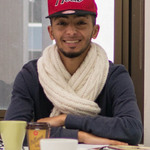 People, teachers, administration – all are really kind! The course helped me a lot. I improved fast. Without the course I think I couldn't have got such a good level with the grammar, the way of speaking, the vocabulary. There is a good mix of activities. All the teachers that I've had are friendly, funny and helpful. They made me improve a lot. I've been here for six months and without being arrogant, if I compare with the beginning, I think that I can speak easily with any Australian. The Administration is really good and helpful. I really love Melbourne. The atmosphere is perfect, multicultural so you can meet people from all around the world. I definitely recommend Lyceum to other students.
Mehdi Soufiane
Belgium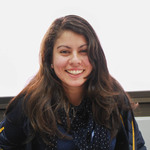 What I like of this school is that you can find people from everywhere if you compare to other schools. And Melbourne is a good city – not so big, not so small and it's really easy to find the principal places.
Diana Davila Murillo
Colombia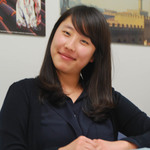 I've been 7 weeks with Lyceum. My teacher is very considerate and generous. I've met many people from Japan, Poland, Colombia, Italy, France and Korea. The classroom is clean and there is a common room where people can mingle with other classmates. Melbourne is beautiful. You can enjoy the busy city life and you can relax yourself by the riverside as well. I definitely recommend my class.
Chungah We
Korea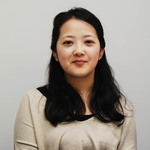 The city of Melbourne is such a great place. There are many people from different countries and many great cafes. Also our teacher has great skills to teach English and every lesson is interesting. If you study at Lyceum you can get many friends as me. It will be an amazing experience for you definitely!!
Tamami Motai
Japan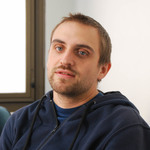 I find my teacher very efficient. He is really friendly and helps me to be more confident with speaking. The administration staff are helpful and have found solutions for questions or remarks I have had.
Aurelien Vianes
France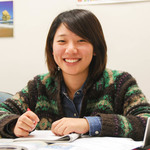 I'm enjoying my classes at Lyceum. The most useful part of class are the discussions. There are good activities of game, text book and conversation. I have studied at Lyceum for 3 weeks. My teacher and the front desk staff are very kind to me. I like Melbourne life.
Satoko Taniguchi
Japan
Be part of our unique learning environment