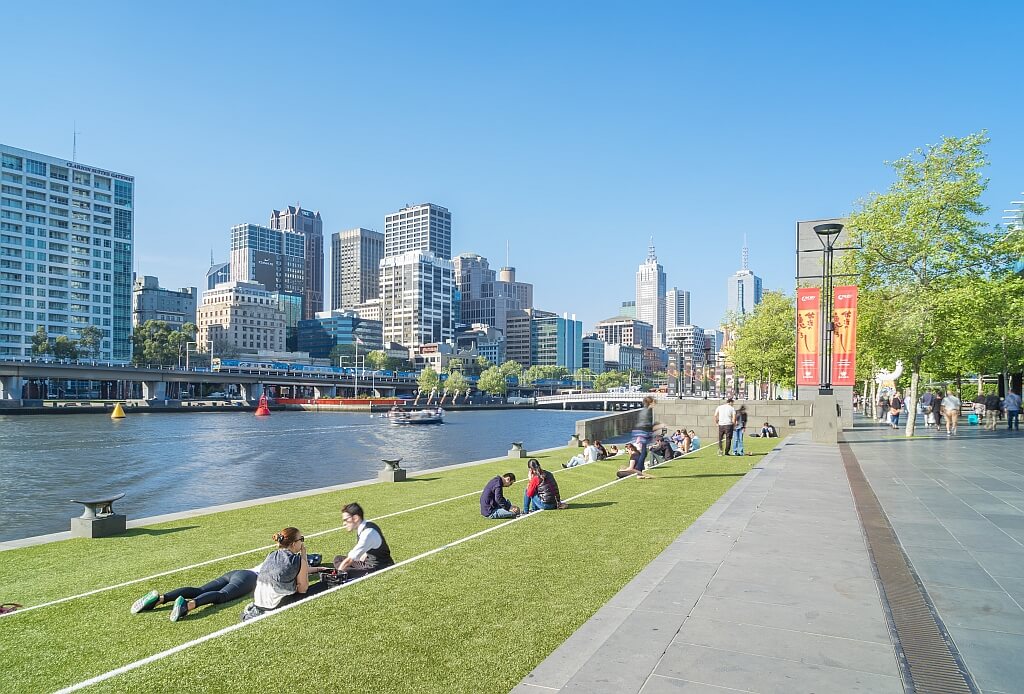 Student Support
We understand the need and responsibility associated with supporting international students in adjusting to study and life in Australia, while achieving their goals and attaining the learning outcomes of their course as a prime responsibility.

A wide range of student support services are provided to assist and support successful achievement of their learning outcomes. The services include but are not limited to:
 Pre-enrolment materials;
 Orientation information and orientation programs;
 Study support and study skills programs;
 Language, Literacy and Numeracy (LLN) programs or referrals to these programs;
Equipment, resources and/or programs to increase access for learners with disabilities;
Mediation services or referrals to these services;
Flexible scheduling and delivery of training and assessment;
Counselling services or referrals to these services;
Academic pathways and further study information;
Information technology (IT) support;
Learning materials in alternative formats, for example, in large print for students with special needs;
Dedicated administrative support staff ensure that students have access to all the required services, counseling and referrals.
Important Contacts & Student Welfare
We have a dedicated student support officer in the school who is always happy to give you the support you need. Should you ever need to talk to someone in your own language, our multilingual administration staff will look after you well and give you the comfort of conversing in your own language, as well as helping you to express the same in English. We are all here to help you.
Here is a list of important contact details that you might need:
Emergency Calls – 000
This number connects you to police, fire service or an ambulance and should be used if you are in danger and need help urgently.
Police – 131 444
If you need to speak to the police but the matter is not urgent, please call this number or visit the POLICE WEBSITE.
Fairwork Ombudsman – 13 13 94
The average waiting time on the phone is 30 minutes if you want to speak to an adviser. We therefore recommend that you check THEIR WEBSITE first to see if you can find the information that you are looking for.
International Student Care Service – 1800 056 449
ISCS can help you with various different matters such as legal problems, housing, health issues or impartial advice. 
Need help?
Call +61 (03) 9688 8029
Or request a call back from one of our FTI team members.